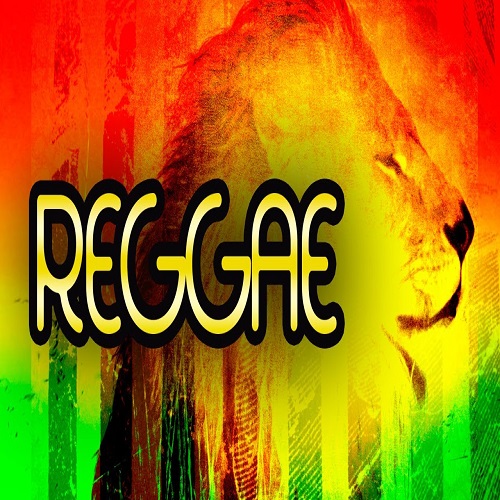 Jamaica, where the sound of reggae first gave a voice to the oppressed and the hopeful, is now seeking a new honor for the genre. As early as Monday, UNESCO will announce a decision on the country's application to put reggae on the world body's list of the intangible cultural heritage of humanity.
Unlike UNESCO's World Heritage List, which includes sites considered important to humanity like the pyramids of Giza in Egypt or the Taj Mahal in India, the Representative List of the Intangible Cultural Heritage of Humanity documents elements and practices of different cultures that are deserving of recognition. Another, UNESCO's Intangible Cultural Heritage in Need of Urgent Safeguarding, includes endangered elements of a culture that are at risk of fading away.
A UNESCO committee will choose this year's additions from Nov. 26 to Dec. 1. Jamaica is hoping to protect this facet of its rich culture by having radio stations that continuously play reggae and interview people in the world of the genre. It is also mounting public exhibitions and presentations on reggae music in museums and will celebrate Reggae Month in February, the birth month of Bob Marley.