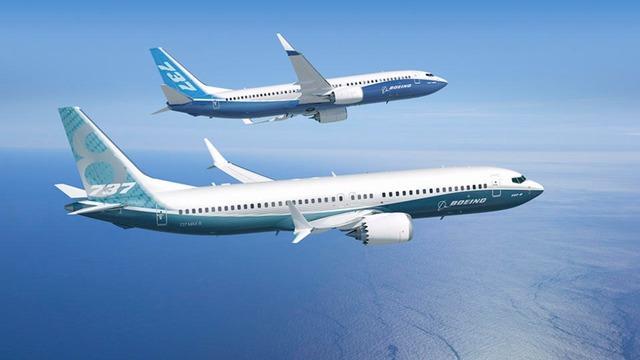 The Jamaica Civil Aviation Authority has said effective immediately, the Boeing 737-8 Max and 737-9 Max aircraft will be temporarily restricted in Jamaica.
The directive follows a similar restriction from the United States following Sunday's deadly plane crash in Ethiopia. The crash in Addis Ababa killed 157 people. It was the second fatal Max 8 disaster in five months after one crashed over Indonesia in October, killing 189 people.
The FAA said new evidence from the crash site in Ethiopia, together with newly refined satellite data which became available on Wednesday, led to the decision to ground the planes.