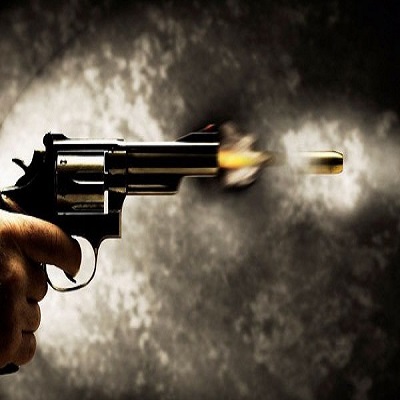 There was a lot of drama and near panic in Half Way Tree in St Andrew on Sunday after a man believed to be of insane, disarmed a police officer and shot two people. Reports from the police are that about 2 p.m., a policeman was on patrol in the area when a mad man managed to take away a gun from a policeman.
Eyewitnesses say the police was writing a motorist a traffic ticket when the man approached him and grabbed his firearm from the holster. The man began to firing at the officer and then wildly in the Half Way Tree area. The incident sent everyone in the area running for cover. An off duty police officer saw what was happening and intervened by shooting the man.
When the shooting ended, it is reported that a woman and another adult were found with gunshot wounds. The wounded man accused of starting the shooting and the two wounded bystanders were taken to hospital.