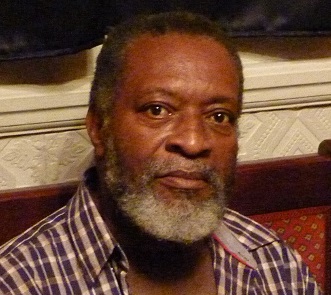 Legendary Jamaican reggae Musician, Junior Murvin, best know for the single 'Police and Thieves' is dead. The Portland-based singer reportedly died peacefully at his home at Summers Town Road in Port Antonio early this morning.
Murvin, whose real name is Murvin Junior Smith was born in Saint James in 1949, but following the death of his father, relocated to Port Antonio with his mother and other siblings.
Murvin would later achieve fame as the singer of 'Police and Thieves', which was an international hit in 1976, produced by Lee 'Scratch' Perry.