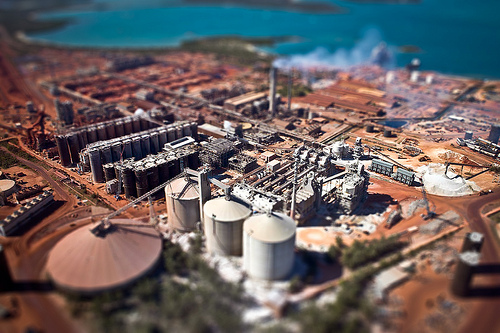 China's Jiuquan Iron and Steel Company (JISCO) announced last week plans to invest US$3 billion in constructing an alumina refinery and aluminium smelter adjacent to the Alpart alumina refinery in Nain, St. Elizabeth, a facility also operated by Jisco.
Per the Jamaican government, construction of the Gansu Industrial Park is expected to begin by year's end. The site will add another 60,000 jobs to the area and is the keystone of the island's Logistics Hub Initiative (LHI), which is an initiative led by the Jamaica Special Economic Zone Authority (JSEZA).
The project is seen by some as the island's first foray into Beijing's Belt and Road Initiative. Though initially meant to connect nations along the former Silk Road, Belt and Road has expanded to cover several developing countries far afield of the original trail. Though not yet an official member of the initiative, Prime Minister Andrew Holness has previously gone on record as supporting his country's participation in it.