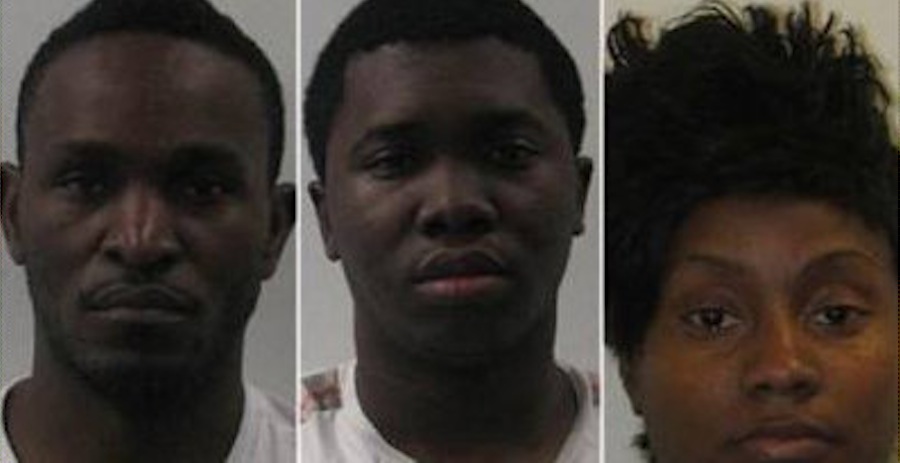 Flippa Maffia whose real name is Andrew Davis has been slapped with new charges by the New Jersey State Police Crime Suppression South Unit and the Drug Enforcement Administration (DEA).
This follows a joint investigation which targeted the shipment of large quantities of cocaine through public delivery services. Flippa Moggela and eight others including the deejays two baby-mothers and brother were arrested and charged.
An international drug trafficking organization allegedly led by Andrew Davis aka Flippa Moggela has been dismantled. Flippa is on $500,000US bail and faces charges of Leader of Narcotics Trafficking Network, Distribution of Cocaine, Money Laundering and Conspiracy.
The US Marshal's Fugitive Task Force arrested Flippa in Los Angeles, California on Monday, September 16, 2013. On October 8, Flippa was extradited to New Jersey.
The case will be prosecuted by the Division of Criminal Justice under the Office of the Attorney General.