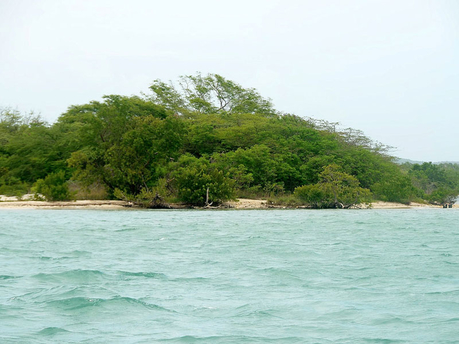 Transport and Works Minister Omar Davies said a study has reviewed the natural resources of the island's largest protected area as the government advances plans for a possible Chinese-financed port in the zone.
A transshipment port is proposed for the Goat Islands off Jamaica's south coast. It would be in a protected zone that is home to three fish sanctuaries and a number of threatened animal and plant species. Environmental groups have strongly criticized the plan.
China Harbor Engineering Co. prefers the site for its proposed investment with a value of $1.5 billion.