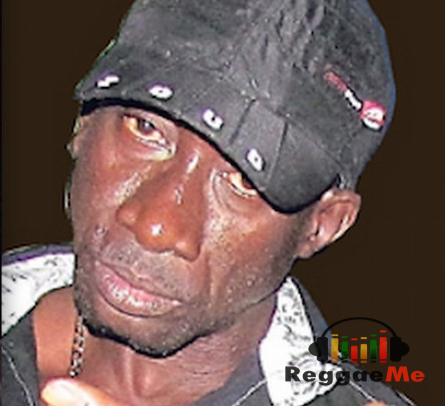 Wayne Price was a member Bounty Killer's entourage traveling to St Kitts for a concert. The group was about to board a flight back to Jamaica on Sunday when the artiste brother was being checked out by a custom agent, who left her phone on the counter.
The agent then realized that her phone was missing after Price left the counter. She raised an alarm and airport security checked video surveillance footage and saw Price taking up the phone. When they search him for the device he had already removed the SIM card and battery from the device.
Wayne Price appeared in court on Monday, July 06, 2015 where he pleaded guilty to charges of larceny. The Magistrate's Court judge in St Kitts fined him EC$3,000 which is approximately US$1,111. He also had to pay the fine before leaving court.
Last edited: