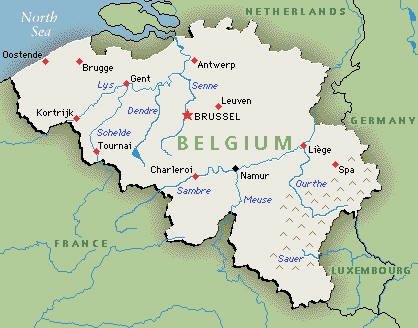 Belgian interior minister, Jan Jambon announced he wants a house-to-house search of every address in Molenbeek to see who is living there, noting that some addresses with two registered inhabitants have 10 people there.
The Brussels district of Molenbeek was the focus of police raids last week after the Paris attacks, and Mr Jambon said that out of 130 jihadists known to have returned from Syria, 85 are in the tiny commune of Molenbeek.
By law in Belgium, you have to register your address with the commune when you move house and put your name on the doorbell. Police will then come to establishe the people who live there are registered.